Discover Detective & Security Agency (P) Ltd.
"DISCOVER" The Top Private Detective agency in Delhi India provides services knows where to look. Its job and Its art is to provide information. In an increasin gly complex society where few people are aware of the man source sad techniques necessary to obtain inconspicuous data, a specialist must be consulted. Whether the request is to verify an employment history, locate a missing person,or trace the cause of a invshortage,the investigator must know exactly what to do. "DISCOVER" The /Top/Best private Detective Agency in Delhi India evaluates the situation,chooses an appropriate procedure,and goes to work.
The Enquiry may be general, involving telephone and personal interviews and persual of official records, or it may be more in-depth, requiring a discreet surveillance or undercover operations. Facts are gathered and weighed against the client's needs. Have they been satisfied, or is further attention indicated? Have new questions been raised, suggesting a more tailored approach?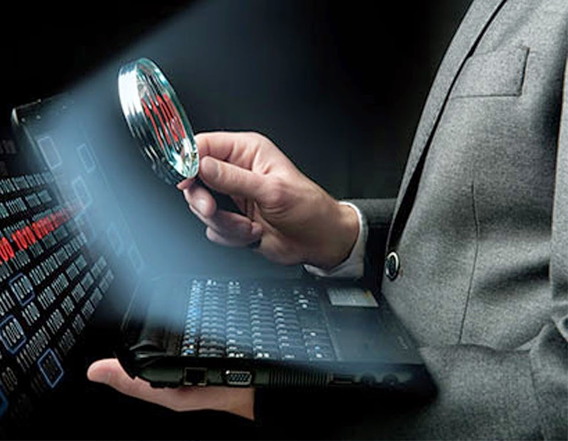 Helping Our Clients with
Practice Areas
I would like to thank Discover Detective and Security Agency(P) Ltd. for the excellent private investigation they did for me. Keep it up and goodluck to Discover Detectives & Security Agency (P) Ltd.
Ms.Pooja
Detective services by you are great. I don't know what else to say. If everyone could be as customer focused as you, life would be so much easier. I am really satisfied with Discover Detective & Security Agency (P)Ltd.
Mr. Deepak

Hi, Its my pleasure to writing a testimonial on Discover Detective & Security Agency Delhi, team of professional detectives in Delhi is really helpful to get me out in my court cases. team has provided me proper evidences required to me for by case. Post Marital investigation cases are common and detectives are playing important role in these kind of fake cases. Discover Detective & Security Agency Delhi.
Mr. Navnit